We have Active buyers ready and looking for properties in Sofia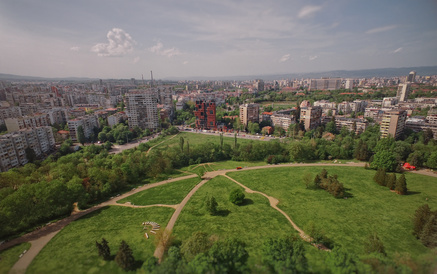 We currently require properties in Sofia, Bulgaria for Cash and Mortgage approved Buyers.
Our most recent sales have taken place in Silver City, Park Residence, Belfield, Vitosha Residence and the FOT Building.
The majority of the cash buyers continue to be Russian with Bulgarian purchasers more likely to require mortgages. At present the local mortgage market is quite buoyant with Bulgarians capable of securing up to 90% finance while non-nationals can achieve 70%.
The Bulgarian buyers are more interested in securing a property to live in while the non-nationals are more focused on purchasing for investment.
With the large influx of new Foreign Direct Investment - up 22.5% (Reuters) relating to factories and service industry there is a rising professional class in Sofia who want to own their own property and while this demand has triggered an increase in supply, the preference remains for existing buildings which are already operating successfully.
If you own a property in Sofia that you are considering Selling or Renting, please contact us. We understand the stresses associated selling or renting a foreign property and what makes us unique is that as an Irish business with offices in Ireland, the UK and Bulgaria we make dealing with Bulgarian Property something that you can do locally.
Alternatively
If you are interested in Buying a property in Sofia please contact us to discuss your options on Finance and Rental Returns.
Associated Properties
| | | |
| --- | --- | --- |
| Apartment | Apartment | Apartment |
| Apartment | Apartment | Apartment |
| Apartment | Apartment | Apartment |
| Apartment | Apartment | Apartment |
| Apartment | Apartment | |