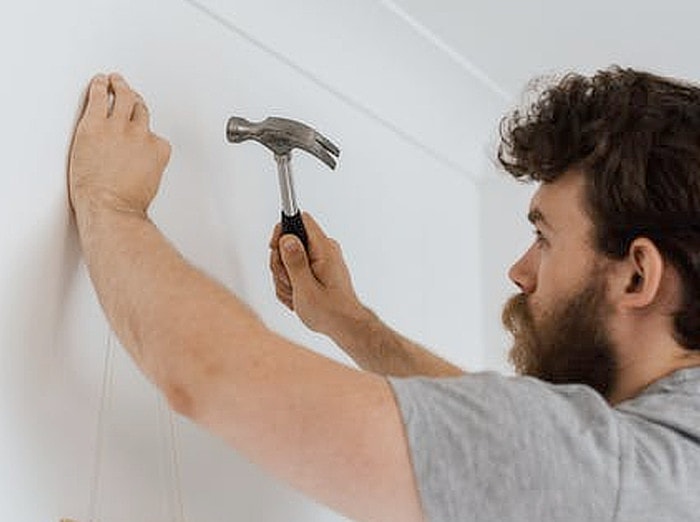 We have our own team of professional trades people who will be happy to assist you with any repairs or maintenance issues that you may have with your property.
Their local market knowledge and experience have saved our clients thousands of euro in materials and labour costs.
If your property is in need of updating or repair, please contact us and we will be happy to provide you with a free quote.