Selling Property in Sunset Resort Bulgaria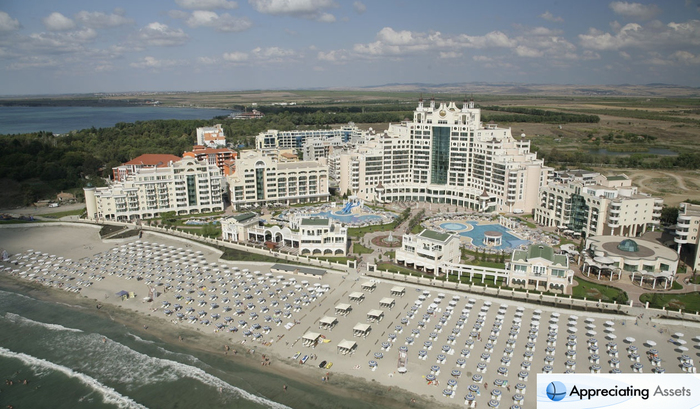 Selling your property in Sunset Resort, Pomorie, Bulgaria for an excellent price is very possible with Appreciating Assets. We have been selling property for owners in Sunset Resort for almost ten years. During that time we have sold properties in each block from ETA to Sunset Family and each block between.
To sell your property in Sunset Resort please call us today from Ireland on 01 6392968 or the UK on 0203 2861958. Alternatively please submit your contact details in the short form below and we will call you back to discuss selling your property in Sunset.