Selling Your Property in Bansko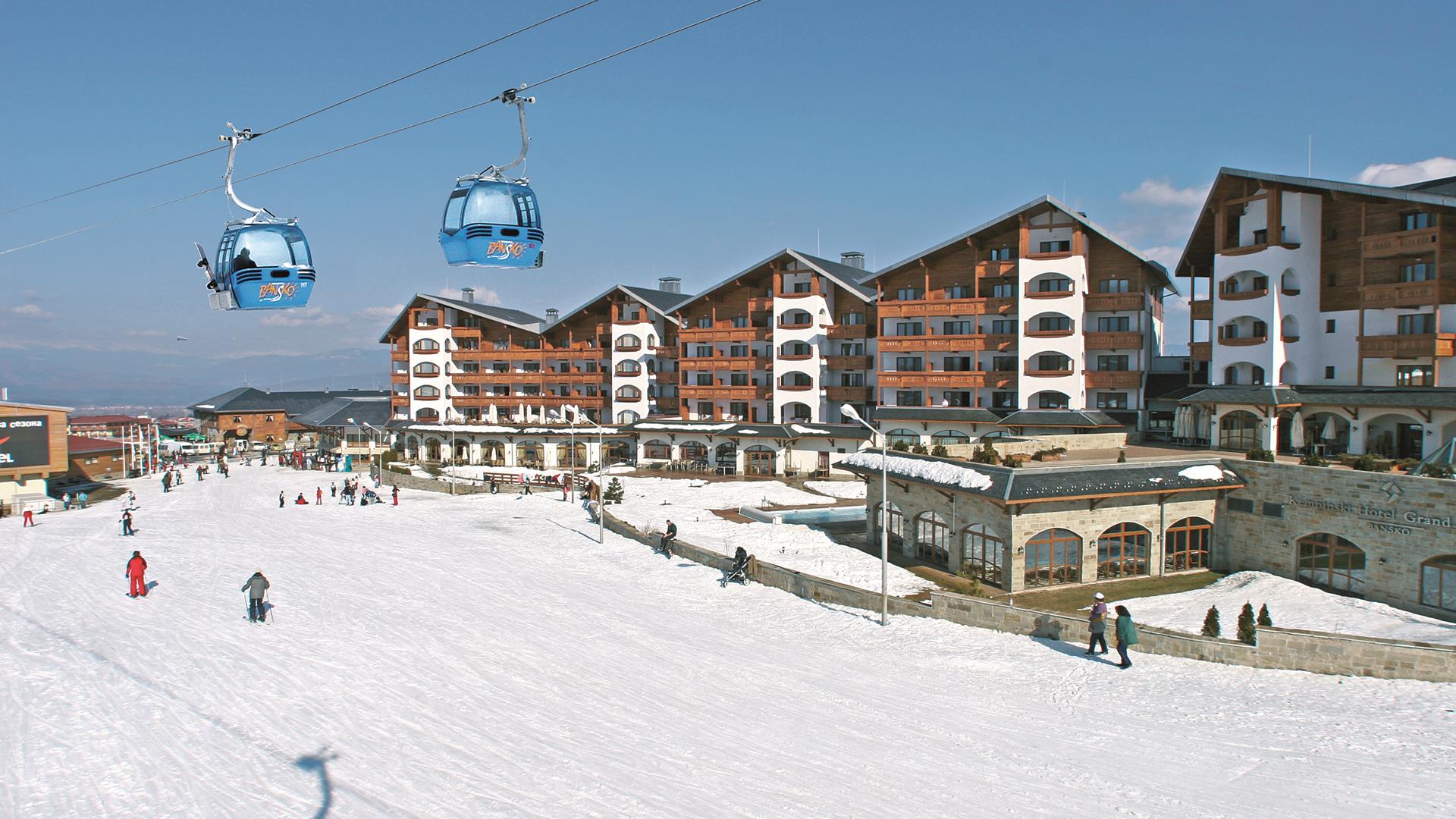 The property market on the Bansko is very active at present and correctly priced properties are selling well.
To arrange the sale of your Bansko property please call us in Dublin on 01 6392968 or from the UK on 0203 2861958.
We will take the property details from you and pass them to our office in Bansko. Our local agents will then confirm the price that property will achieve if placed for sale at the present time.
Alternatively, please submit your contact details below and we will be happy to contact you.