Sell Bulgarian Property Fast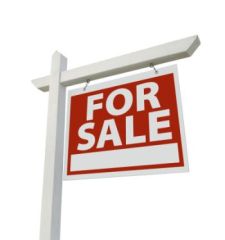 If you wish to sell your property in Bulgaria fast we can help. We have been selling Bulgarian property for our UK and Irish clients for over 10 years.
As a result of our experience and time in the Bulgarian market we can tell you immediately how much we can achieve for your property and exactly how long it will take for you to receive payment.
Selling Bulgarian Property Fast is very possible and in many cases we are able to get you an offer within 24 to 48 hours.
Please contact us to secure the Fast Sale of your property in Bulgaria.