Selling Property in Bansko Bulgaria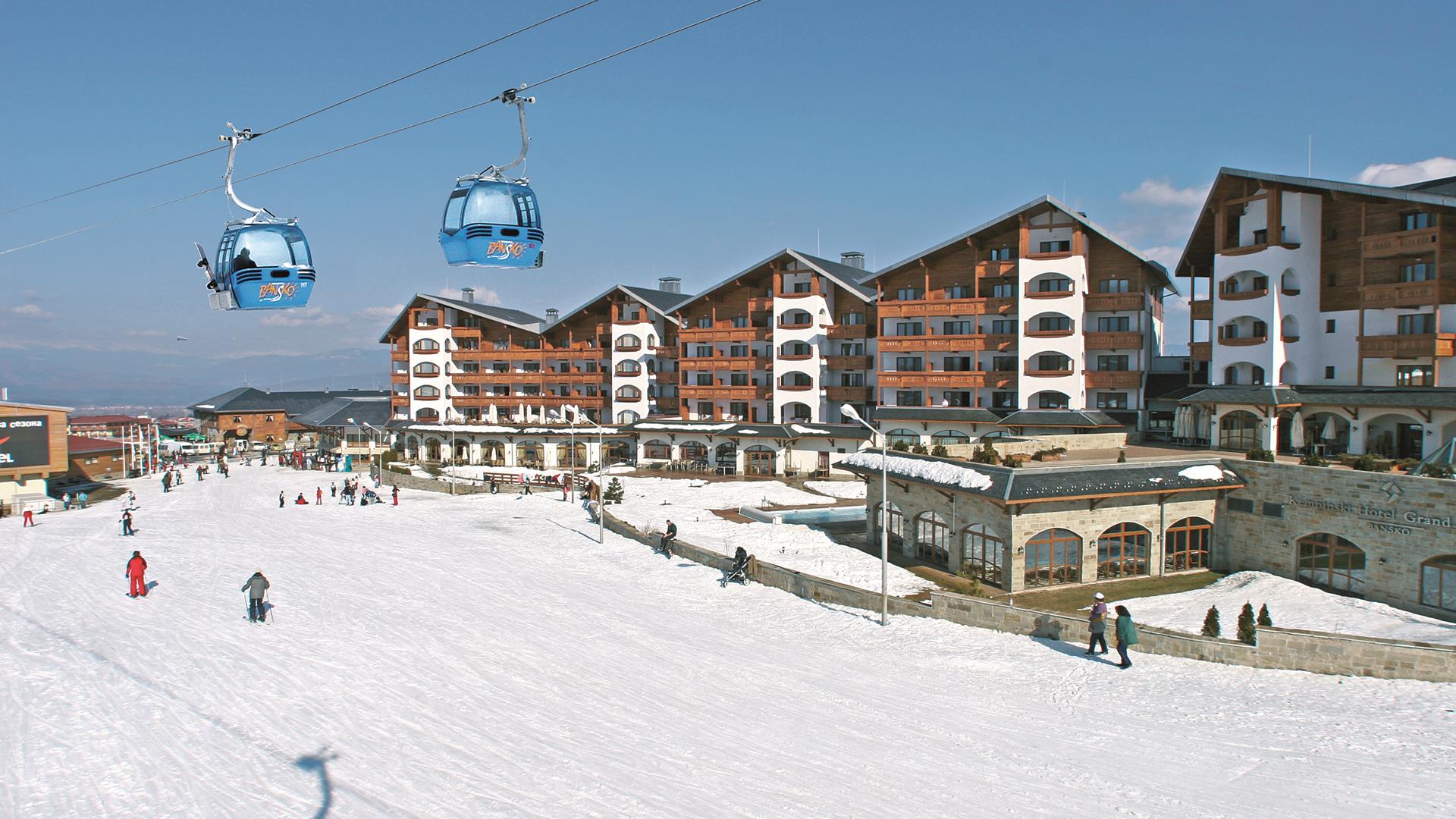 Appreciating Assets have been selling properties in Bansko for Irish and UK clients for over 10 years. During this period we have seen many changes in the demand cycles form Buyers and we have always maintained the highest professional standards for our clients regardless of market conditions. To be professionally represented in Bansko please contact Appreciating Assets in Dublin on 01 6392968 or UK 0044 2032861958.
Selling Property in Bansko Bulgaria in 2018 will require maximum market exposure. By placing your property for sale with Appreciating Assets your property will have access to the largest network of Buyers and Agents across Europe and Russia.
The property market in Bansko is very active at present and correctly priced properties within functioning developments are selling well.
The first step in the sale process for your property in Bansko will begin with an accurate valuation. This will help to ensure that your property will attract Buyers with the correct Budgets.
To sell your property in Bansko contact Appreciating Assets today in Dublin on 01 6392968 or our UK office on 0044 2032861958