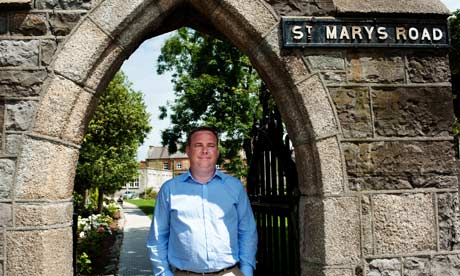 The Irish property crash was one of the biggest in history and has proved the ruin of many as the country tries to shake off the effects of the collapse and subsequent bank bailout.
But Dylan Cullen, a 35-year-old property entrepreneur, plans to be on the side of the winners by orchestrating the firesale of properties to rich Russian buyers and by enticing Irish buyers back into the rock bottom market at home.
The sales of properties – principally on the Bulgarian Black Sea coast – range from the cheapest at €15,000 (£11,764) to the most expensive at €135,000. So far, Appreciating Assets, his company, has sold 400 Irish- or British-owned properties. Cullen estimates there may be thousands more out there waiting to be sold and he believes his business can help revive the devastated Irish market.
When the Irish economy hit the buffers, he and his partners shifted their focus from obtaining foreign properties for Irish investors to off-loading them to the Russian nouveau riche.
Click Here to read the full original article on Appreciating Assets on The Guardian